Show notes
On this week's podcast, Canadian Musician Editor-in-Chief Mike Raine is joined by Kim Fry, one of the organizers behind Music Declares Emergency Canada (MDEC). It's the Canadian chapter of a global movement of people in the music industry working together "towards a carbon neutral future." More than 200 artists have signed on in Canada, including Tegan & Sara, LAL, Sarah Harmer, Caribou, and members of Broken Social Scene and Tokyo Police Club. Kim, who has a background with Greenpeace and climate activism, is also the mother of Brighid Fry of the popular Canadian indie-folk group Housewife (formerly Moscow Apartment). Mike and Kim discuss MDE/MDEC's formation, it's approach to activism and making change, why and how artists should get involved with climate activism, even if they're not "perfect" environmentalists, and what specifically the music industry needs to change in order to be part of the solution of halting climate change.
For more about Music Declares Emergency, go to www.musicdeclares.net.
Hosts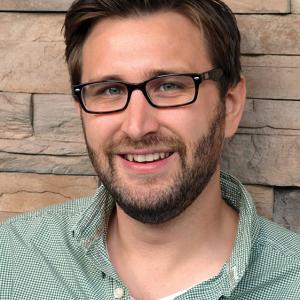 Mike Raine
Michael Raine is the Editor-in-Chief for Canadian Musician, Professional Sound, and other magazines. He's a fan of long conversations about music and the music industry.
Guests
#Role #Music #Industry #Causing #Fighting #Climate #Change