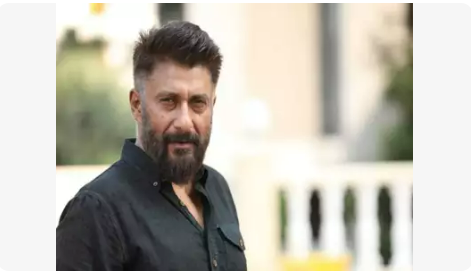 Vivek Agnihotri, who directed the controversial, yet successful movie The Kashmir Files, has opened up on how he does not make movies for commercial success and that he has no money after directing The Vaccine War.
In a recent interview to Hindustan Times, the filmmaker said that whatever money he earned through The Kashmir Files, he has put it all in the The Vaccine War.
He further said that he discussed the same with his wife Pallavi Joshi that they are bankrupt now and that it will be a struggle to make another film.
Recently, Vivek who is also a member of the CBFC, opened up about the number of cuts given to Akshay Kumar's OMG 2 and expressed his disappointment over the movie getting an 'A' certificate. While clarifying that he was not a part of the revising committee that suggested the changes, 'The Kashmir Files' director said even though he was a part of CBFC, he was 'totally against it.' He added that everybody has understood that CBFC is a vulnerable body, you put pressure on it, and they will make these changes.
He also said that according to him, there shouldn't be any CBFC.

#Vivek #Agnihotri #bankrupt #Vaccine #War #reveals #making #film #struggle #Hindi #Movie #News