Four photographers — Saina Munjal, Sanjay Kumar, Rasil Khan, and Vicky Roy — have powerfully captured the vulnerability of homeless children, the hardships they face, and the transformation they undergo once they find solace in a shelter home in their work showcased as Sapnon ki Udaan. Curated by Vicky Roy, the exhibition is on at Vadehra Art Gallery.
Roy, a freelance documentary photographer, lived on the streets of Delhi before he was taken in by the Salaam Baalak Trust, a city-based NGO that supports street children in India. He shares his perspective on his own transition and of others like him. "On streets, you find these children sifting through garbage or bathing at railway stations; but when they find shelter homes, their lives resemble that of a lower-middle-class household," he says.
The exhibition is a reminder of the stark realities of life on the streets. Sanjay, Rasil and Roy share a common background of being homeless. Their photographs depict the struggles and resilience of street life. The raw and evocative images are moving as they provide a glimpse into the untold stories of survival. They are showcasing images that they have clicked over the years. "Even though the images are not recent, the struggles of street children are similar", explains Kumar.
"The exhibition is about the children's happy and sad moments. It reflects my personal life to an extent", says Khan, who aspires to be a filmmaker one day. "Studying was never my cup of tea, therefore I experimented with multiple professions before becoming a photographer", he adds.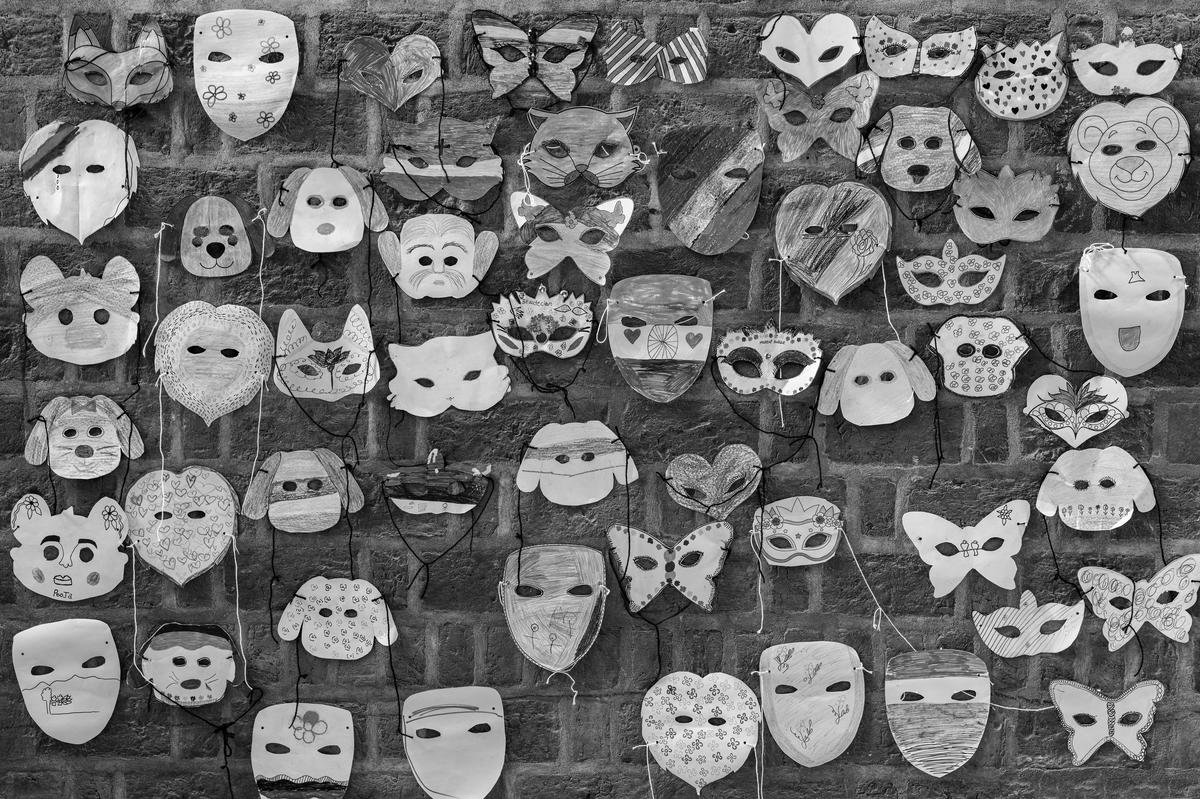 Saina's photographs, on the other hand, focus on the lives of the children in shelter homes and capture the moments of joy and hope. Her telling images show children engrossed in karate classes, immersed in reading at the library, and celebrating festivals with their peers. "These children don't seek pity; all they long for is empathy," says Saina.
Before the shoot, Saina had conducted workshops where she engaged the children in conversations about their dreams. Based on their inputs, together, they crafted masks that symbolized their aspirations and wore them during the photo sessions. The masks allowed the children to protect their identities while revealing the dreams that fuel their spirits
A documentary that features the children talking candidly about their hopes and dreams is also playing at the exhibition venue. Despite numerous hardships, these children radiate happiness and have a profound sense of generosity. "They might not have much, but they know how to share," says Saina, recounting whenever she carried goodies, each of them would take only one and save the rest for their friends.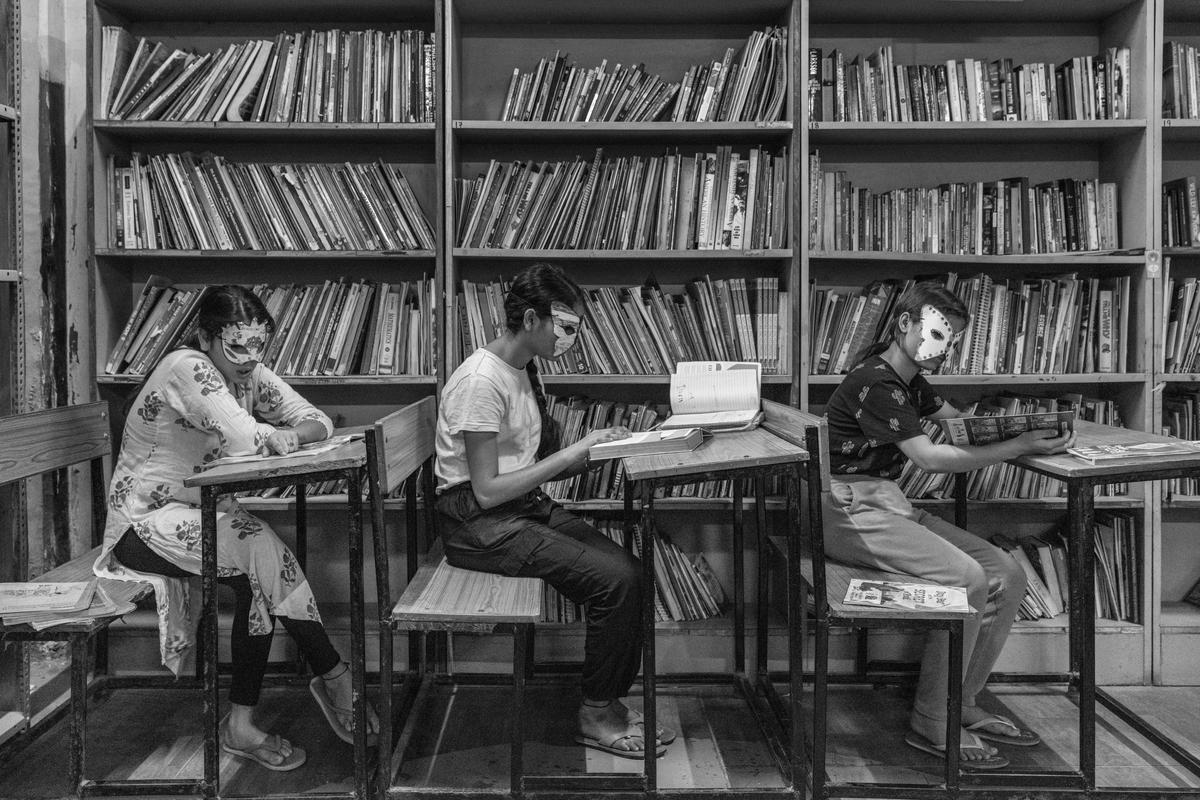 At Vadehra Art Gallery, Defence Colony, New Delhi; Till August 16, 2023
#flight #dreams #Hindu