Show notes
First up on the podcast this week, Canadian Musician Editor-in-Chief Michael Raine chats with music journalist and author David McPherson about the subject of his latest book – the legendary Toronto venue, Massey Hall. David shares stories and anecdotes from the book, his own memories from Massey Hall, and more.
Then, Mike chats with independent singer-songwriter John Muirhead about how he funded his debut LP, Traveller, by playing backyard concerts and building a following on TikTok. John also discusses the album's inspiration and creation, the lessons he's learned that could help other indie artists, and more.
Hosts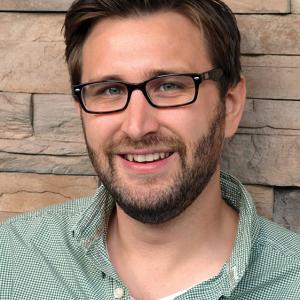 Mike Raine
Michael Raine is the Editor-in-Chief for Canadian Musician, Professional Sound, and other magazines. He's a fan of long conversations about music and the music industry.
Guests
#Stories #Legendary #Massey #Hall #John #Muirhead #Funding #Debut #Curbside #Concerts