Show notes
First up on the podcast this week,Canadian Musician Editor-in-Chief Mike Raine welcomes back artist manager Steve Kenny (4:40). Steve is the co-founder of Traverse Music Management and he keeps an honest and insightful blog for indie musicians called The Ascender (www.traversemusicmanagement.ca/theascender). Mike and Steve chat about how managers themselves have been financially impacted by the pandemic, why he's testing out a new project-based business model for artist management, putting more power back in the artist's hands, and what a sustainable and happy artist career looks like today.
Then, after his chat with Steve, Mike shares a short conversation he had for Professional Sound magazine with MCC Recording Studio Owner Dave Temple (42:15). Calgary-based MCC was recently named Recording Studio of the Year for the third time at the 2021 Canadian Country Music Awards. Dave explains how MCC has made itself into a destination for artists; and about navigating the challenges facing high-end, urban recording studio prior to the pandemic; how they've weathered the storm of COVID restrictions; the importance of "vibe" is making a studio successful; investing in new gear; and more.
Hosts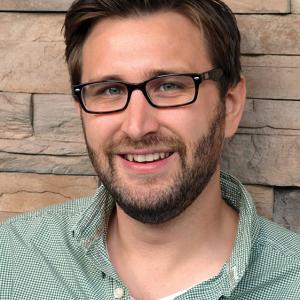 Mike Raine
Michael Raine is the Editor-in-Chief for Canadian Musician, Professional Sound, and other magazines. He's a fan of long conversations about music and the music industry.
Guests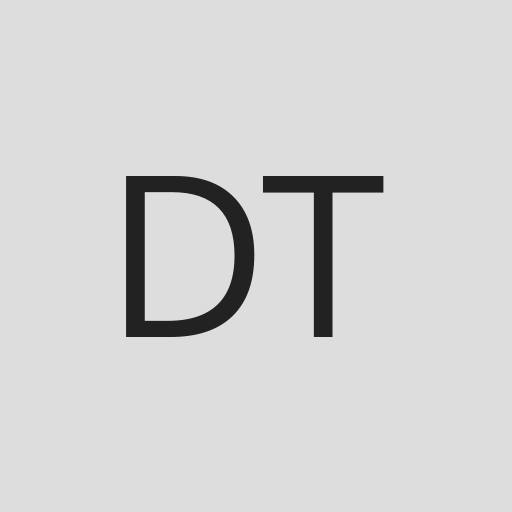 #Steve #Kenny #ProjectBased #Artist #Management #Developing #Happy #Careers #MCC #Recording #Studio #Owner #Dave #Temple