Show notes
First up on the podcast this week, Canadian Musician Editor-in-Chief Mike Raine is joined by singer-songwriter Jadea Kelly. Originally from Ontario and now based in Los Angeles, Jadea is back after a few years away from music with her new LP, Roses. Her previous LPs saw Jadea become widely regarded for her voice and songwriting, so she explains why she needed to get away from recording music – and away from Toronto – in order to focus on her own physical, mental, and financial health. She discusses her songwriting, her time in Nashville, and why L.A. has become her new home, or a "gift to herself" as she calls it. She chats about the struggles that many artists face and why she wants to be open about her own.
Then, Kevin Hearn joins! Though he is well-known as the multi-instrumentalist in Barenaked Ladies, he's had a fascinating musical life that goes well beyond the pop-rock pioneers, including being the band leader for none other than Lou Reed. He has recently released a beautiful solo album of piano improvisations that has a unique backstory to it. Kevin chats about the new album, writing and recording with BNL, learning from Lou Reed, and more.
Hosts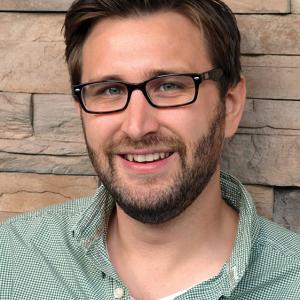 Mike Raine
Michael Raine is the Editor-in-Chief for Canadian Musician, Professional Sound, and other magazines. He's a fan of long conversations about music and the music industry.
Guests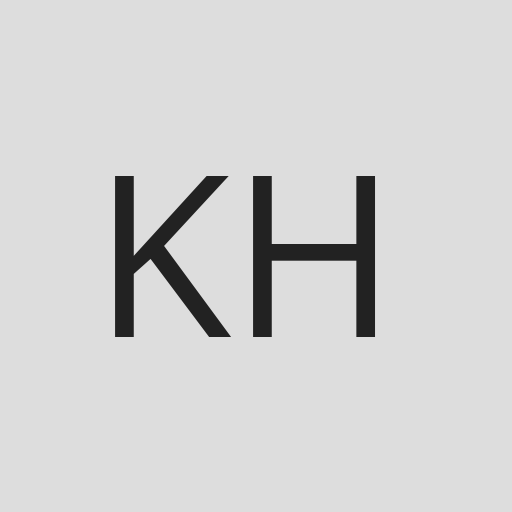 #SingerSongwriter #Jadea #Kelly #MultiInstrumentalist #Kevin #Hearn #Barenaked #Ladies #Lou #Reed