Film directors have visual signatures. Sociopaths peering into the screen is the 'Kubrick Stare'; if it's primly and symmetrically arranged, it is a (Wes) 'Andersonian frame'. Sometimes the trademark could be a motif or character type, a Hitchcock blonde or one of Michael Mann's 'men'. Quentin Tarantino likes nothing more than a shot of women's feet, and, in India, Anurag Kashyap has his protagonists (often male) framed self-reflectively against a mirror.
What is the defining motif of directing duo Raj & DK, now completing 20 years as filmmakers? It's the mobile phone. Their debut feature, the cross-cultural comedy Flavors (2003), opens to the sound of ringtones. 99 (2009), their first Hindi film, begins with a case of SIM card fraud. Over a decade later, in The Family Man season 2, spy-sidekick JK (Sharib Hashmi) damages his brand-new phone and spends the rest of the season cribbing about the EMI dues. Phones can become an emotional conduit, too: in Farzi, Shahid Kapoor's currency counterfeiter gets the news of his grandfather's death over a call.
Cellular communication — or the breakdown of it — is so intrinsic a device to the Raj & DK universe that it took me a couple of episodes to adjust to Guns & Gulaabs, the duo's first-ever Netflix series set in the early 1990s and thus shorn, unbelievably, of mobile handsets. "That was the core idea," affirms Raj Nidimoru, who has co-written the series with Krishna D.K. and standup comic-writer Suman Kumar. "We wanted to take the mobile phone out and see how the world and the characters behave. In fact, none of the scenes in the series will work if you reinstated the phone."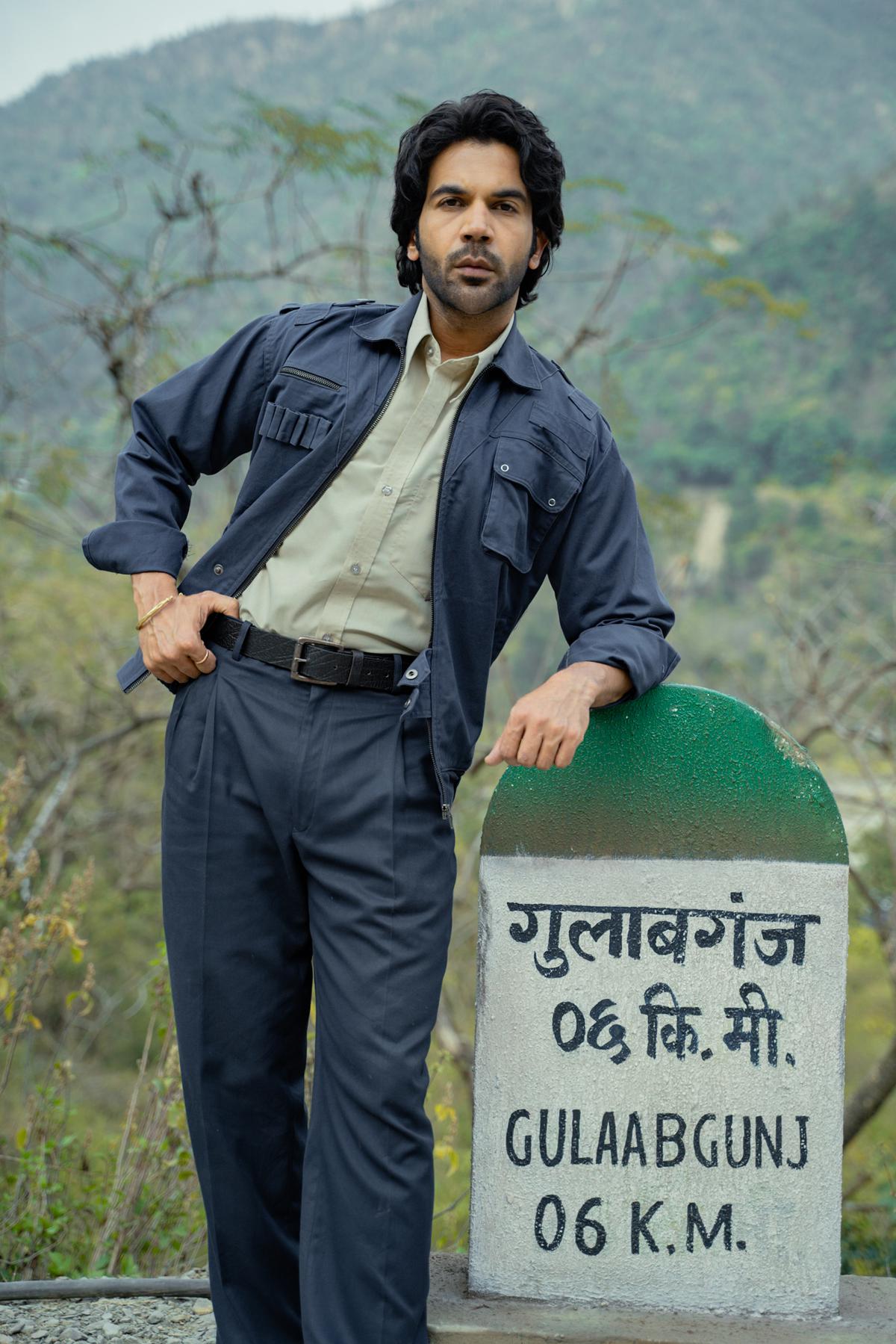 Masters of the unconventional
Guns & Gulaabs is set in the fictional Gulaabgunj (shot around Dehradun, Uttarakhand) and follows four characters — played by Rajkummar Rao, Dulquer Salmaan, Adarsh Gourav and Gulshan Devaiah — as they become knights and pawns in an illegal opium deal. Loaded with nods and throwbacks, it is a loose, languorous series, shot with anamorphic lenses by cinematographer Pankaj Kumar.
The early 90s, Raj & DK say, holds a special place in their hearts, as they were transitioning from school to college (they met at SVU College of Engineering in Tirupati). It was post-liberalisation India, yet the smaller towns were yet to experience its effects in full. "It was a time before the foreign cars and western brands and online trolling," DK recalls. It was also when they were consuming the sort of pop culture that would shape their cinematic id. "There was only a single theatre in town, I.S. Mahal, that played the big foreign movies — First Blood, Die Hard, The 36th Chamber of Shaolin [referenced in Guns & Gulaabs]. The rest we watched on bootlegged VCRs."
The two Shah Rukh Khan chillers — Darr and Baazigar — made an impact, Raj remembers, as did Aamir Khan's Jo Jeeta Wohi Sikandar. They gorged on Ilaiyaraaja and early A.R. Rahman mixtapes, read Blitz and Frontline, devoured Frederick Forsyth and Desmond Bagley thrillers, tucked into Amar Chitra Katha, Indrajal, Asterix and The Adventures of Tintin. "Asterix and Tintin became the fodder for the style of humour and action we still respond to," Raj says.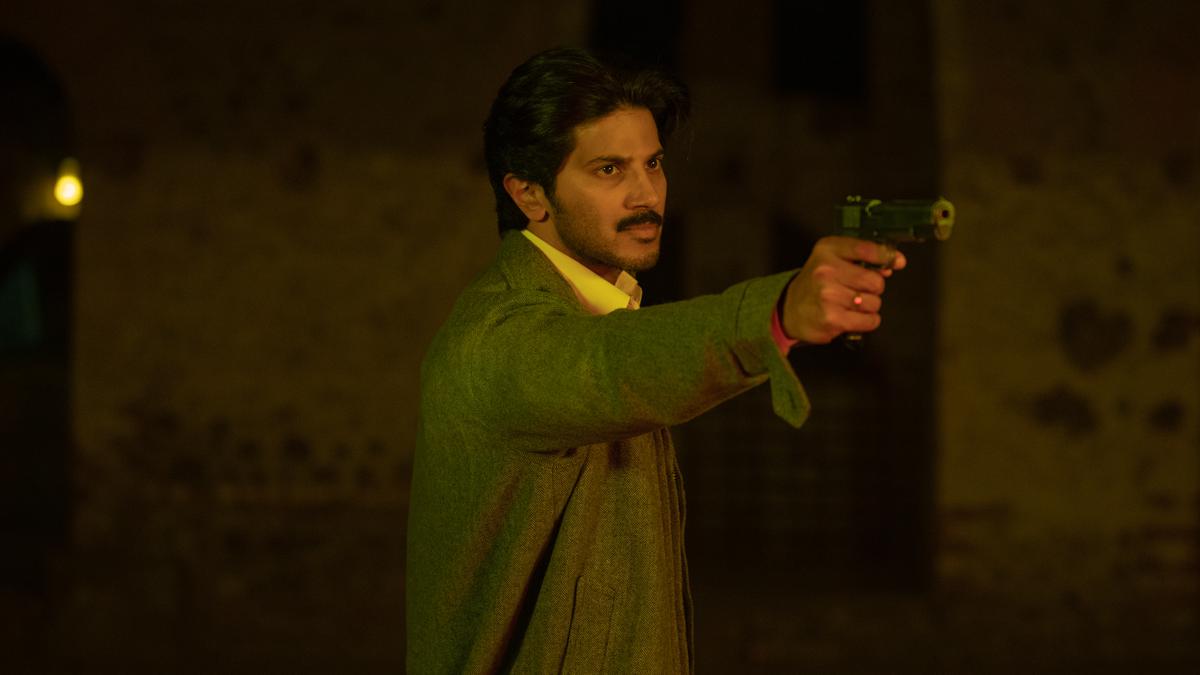 Raj & DK are celebrated for their unconventional storylines and offbeat humour, but what lends it all resonance is their casting. Cyrus Broacha, a common face on turn-of-the-millennium Indian TV, was a lovely choice for 99. Actors as wide-ranging as Vinod Khanna, Amol Palekar, Govinda, Suneil Shetty and Vir Das have turned up in their works. They frequently cast from across industries, be it Sundeep Kishan in Shor in the City (2011), Samantha Ruth Prabhu, Priyamani and Neeraj Madhav in The Family Man, Vijay Sethupathi in Farzi or Dulquer Salmaan in Guns & Gulaabs. "Dulquer was a last-minute addition to the cast when our original choice didn't work out," Raj says, while DK adds, "It wasn't meant to be a South Indian character."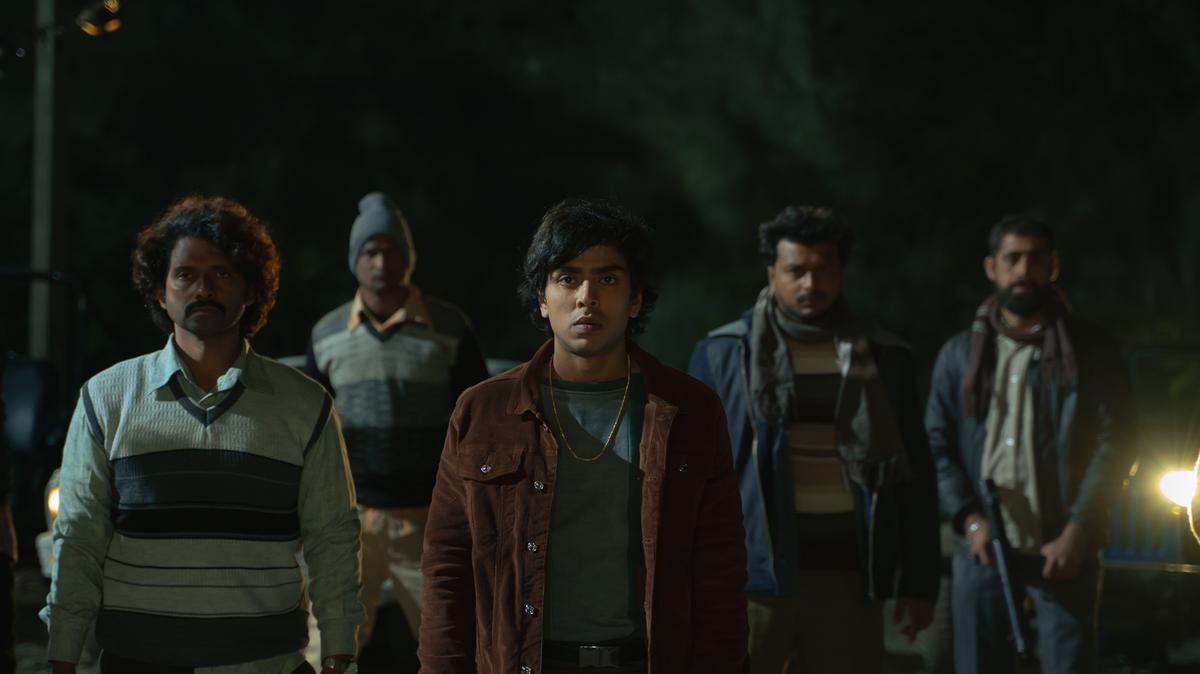 In league with the Russos
With two massively successful shows on Amazon Prime Video India — The Family Man S1 and S2 and Farzi — it's no surprise that Netflix would want to chase brand Raj & DK, happily bequeathing them a budget and cast to make their quirky 90s show.
Prime, meanwhile, isn't keeping behind. Gulkanda Tales, a fantasy epic series directed by Tumbbad's Rahi Anil Barve and produced by Raj & DK, is in its final stages of post-production. Last month, Varun Dhawan and Samantha Ruth Prabhu finished filming for the Indian spin-off of Citadel. It will put the directors in league with the Russo brothers, another tag-team of filmmakers believed to possess the Midas touch. And while it's gratifying to see two international streamers wrangle over the guys who made Happy Ending (2014), this measure of power has been hard-won.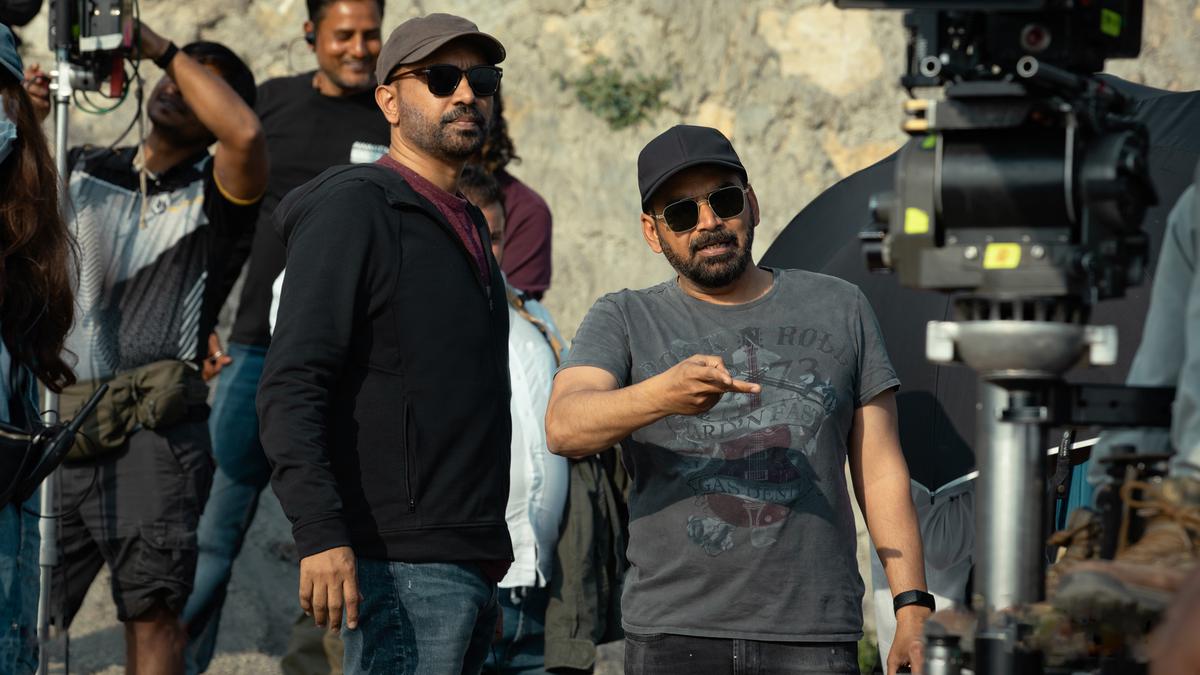 "After our so-called popcorn film A Gentleman (2017) tanked on its opening day, I remember walking through a foot of rain, reaching a barista and typing on my laptop the words, 'O Stree Kal Aana'," Raj says. This became Stree, the 2018 blockbuster they co-wrote and co-produced and which introduced fresh energies in the Raj & DK camp of popular entertainment. "We were taking back the reins, refusing to compromise, rooting everything in our personal experiences."
It's a philosophy they are clinging to even as the projects get bigger and glossier. "On Citadel, the Russo brothers were clear they did not want us to make something that looks exactly like the American show. It's an action series but in our style. You can expect a pager to show up somewhere…"
shilajit.mitra@thehindu.co.in
#Raj #Gulaabgunj #Guns #Gulaabs #series #Netflix