Show notes
It's common knowledge that vinyl sales have been steadily rising for the last decade or so, with 2021 being another record year for vinyl in Canada with 1.1 million records sold. And it isn't just boomers buying another copy of Abbey Road. Current artists of all genres are learning that vinyl is a reliable revenue stream and that there is high demand for it among young superfans. But does it makes financial sense for independent, emerging artists to sell their new music on vinyl? And, if so, what are the upfront costs, production timelines, personal time commitment, profit margins, and so on associated with it? Those are the questions Mike digs into this week across a pair of interviews.
First, Mike chat about selling vinyl with artist manager Liam Killeen (5:25), who represents major indie artists like Ubiquitous Synergy Seeker (USS) and The Tea Party. Next, Mike chats with Taishi Fukuyama (37:10), the co-founder of Qrates, a vinyl crowdfunding platform and end-to-end solution for artists and labels that need short run and on-demand vinyl.
If you're an indie artist, or work with indie artists, and have thought about selling vinyl, this is the show for you.
Hosts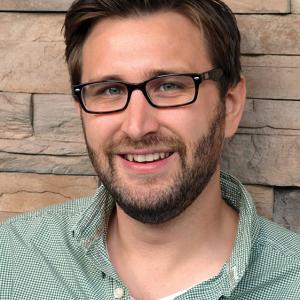 Mike Raine
Michael Raine is the Editor-in-Chief for Canadian Musician, Professional Sound, and other magazines. He's a fan of long conversations about music and the music industry.
Guests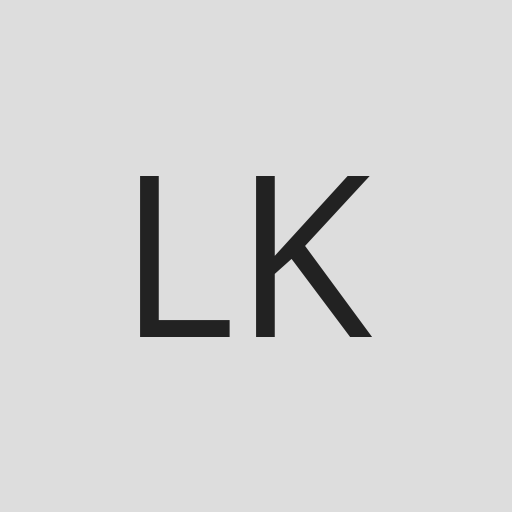 #Selling #Vinyl #Financial #Sense #Independent #Artists