Show notes
First up on the podcast this week, Canadian Musician Editor-in-Chief Mike Raine is joined by rising country singer-songwriter Karli June, along with hit-making producer Karen Kosowski. They both discuss their respective (and very different) musical roots and how that has led them each to the world of radio-conquering pop-country and working together on Karli's new EP, Where You Come From. As well, Karen also discusses her work with American country star Mickey Guyton, for whom she produced the majority of Guyton's triple-Grammy-nominated album Remember Her Name, and is a co-writer on several of the album's tracks. With Guyton, Karen has played the national anthem at the Super Bowl and the Grammy Awards, among other high-profile spots.
After that, Mike is joined by Thérèse Lanz of acclaimed doom-metal duo Mares of Thrace. With the new album The Exile out on Sonic Unyon Records, she is back after a decade away from the music business. Their last album was 2012's The Pilgrimage, which was shortlisted for Polaris Music Prize. Thérèse discusses what it's like to return to the industry and release an album after a decade away from it, and how much the landscape and approach to releasing and promoting music has changed. Thérèse and Mike also chat home recording, songwriting, and how her other job as a video game developer inform her musical creativity.
Hosts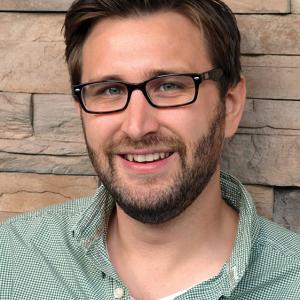 Mike Raine
Michael Raine is the Editor-in-Chief for Canadian Musician, Professional Sound, and other magazines. He's a fan of long conversations about music and the music industry.
Guests
#Country #Singer #Karli #June #HitMaking #Producer #Karen #Kosowski #Mares #Thrace #Return