Show notes
This week on the podcast, Toronto-based singer, songwriter, and multi-instrumentalist Kirty joins Mike to chat about balancing her solo career with being in beloved indie band the Fast Romantics, as well as her songwriting partnership with bandmate and partner Matthew Angus, recording, how songwriting changes with age, making music videos, the personal stories behind songs on her new album, We Are All on Fire, and a bunch more.
As well, Mike catches up with Lucila Al Mar, an artist participating in Girls+ Rock Ottawa's new LAUNCH // GRO Artist Development Program, and also a coordinator for GRO's wonderful instrument/gear lending program. Lucila fills us in on the program and the value it's bringing to emerging female artists, what she's learned, and more.
Hosts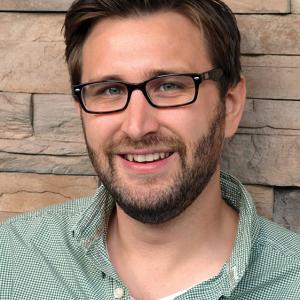 Mike Raine
Michael Raine is the Editor-in-Chief for Canadian Musician, Professional Sound, and other magazines. He's a fan of long conversations about music and the music industry.
Guests
#Catching #Kirty #Fast #Romantics #Girls #Rock #Ottawa