Show notes
First on the podcast this week, Canadian Musician Editor-in-Chief Mike Raine catches up with Robyn Stewart (4:00), the executive director and CEO of BreakOut West and the Western Canadian Music Alliance. Robyn fills us in on the plans for the upcoming (now online) edition of BreakOut West, and she also discusses some of the changes she's seen in the industry during her half-decade in her current role.
As well, we bring you a fantastic conversation Billy Talent's Ian D'Sa (30:35) about recording, producing, and guitars, which was first heard on the new Professional Sound Podcast (www.professionalsoundpodcast.com). The podcast is hosted by NWC Assistant Editor Andrew Leyenhorst, who himself is an accomplished producer and engineer.
Hosts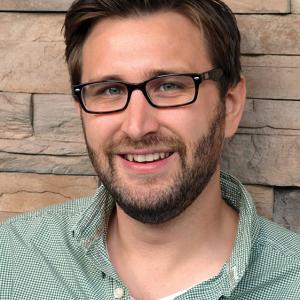 Mike Raine
Michael Raine is the Editor-in-Chief for Canadian Musician, Professional Sound, and other magazines. He's a fan of long conversations about music and the music industry.
Guests
#BreakOut #West #CEO #Robyn #Stewart #BONUS #chat #Billy #Talents #Ian #DSa #Professional #Sound #Podcast