Show notes
First up on the podcast this week, Canadian Musician Editor-in-Chief Mike Raine chats with Nigerian-Canadian musician Shopé, who won the 2019 edition of CBC's Searchlight competition and was recently named one of the winners of the SOCAN Foundation's 2022 Black Canadian Music Awards. Shopé embodies the new African aesthetic; globally minded, deeply rooted in tradition, yet steeped in the west. He shares his personal and professional story, from emigrated from Lagos to Toronto, to leaving university and a path towards a career in medicine to pursue music professionally. He shares what he's learned about building a music career and multi-faceted brand, and what he'd like to teach other emerging musicians.
Then, Mike chats with Phil Messier, the founder of Montreal-based sync licensing company Bopper. Back in 2013, Bopper set out to provide the advertising world with a pre-cleared music resource that is just as quick and instant as using stock music, but that provids higher-quality music and fairly supports the respective artists. Its model has proved popular with both artists and brands, with Bopper facilitating the use of songs in campaigns by TiKTok, Sephora, Maybelline, Toyota, and more.
Hosts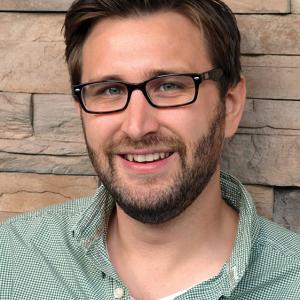 Mike Raine
Michael Raine is the Editor-in-Chief for Canadian Musician, Professional Sound, and other magazines. He's a fan of long conversations about music and the music industry.
Guests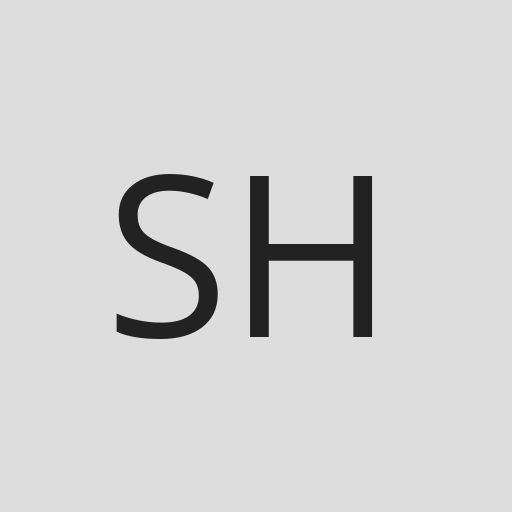 #Bopper #Approach #Sync #Licensing #Shopé #Bridging #Cultures #Navigating #Music #Industry