Show notes
On the podcast this week, Canadian Musician Editor-in-Chief Mike Raine is joined by Audioshake Co-Founder and CEO Jessica Powell. Audioshake is a new company that's using advanced artificial intelligence (AI) to "demix" songs, essentially taking a finished track and deconstructing it into high-quality vocal and instrumental stems that can be used for sync licensing, remixing, and more.
Powell is a very interesting and accomplished person in the business and tech world. She began her career in the world of music rights working for CISAC and eventually went on to the high-profile position of VP of Communications for Google. She is also a critically-acclaimed author and a lifestyle, business, and tech columnist for the New York Times, Fast Company, Wired, and more.
Launched in July 2021, by musicians and former engineers and AI researchers from Google, YouTube, and Apple, AudioShake counts all three major label groups and several top publishers and indie labels among its customers. The company won Sony's 2021 Demixing Challenge, beating out entrants from big tech companies and research institutes. AudioShake's tech was also recently used by Green Day to recreate their lost masters to the song "2000 Light Years Away" so that fans could play along with the band on TikTok.
Learn more at audioshake.ai and indie.audioshake.ai
Hosts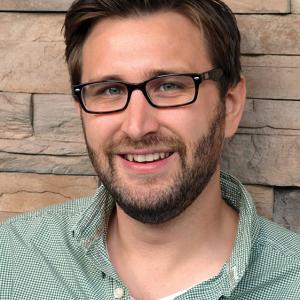 Mike Raine
Michael Raine is the Editor-in-Chief for Canadian Musician, Professional Sound, and other magazines. He's a fan of long conversations about music and the music industry.
Guests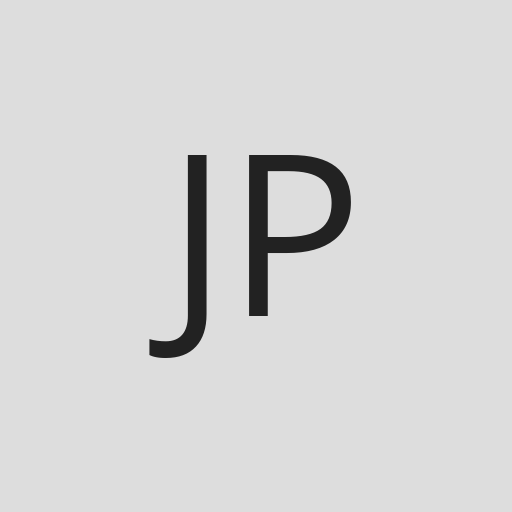 #AudioShake #CEO #Jessica #Powell #Google #Executive #Deconstruct #Songs